SOLE and Big City Mountaineers.
Big City Mountaineers harnesses the transformative power of the wilderness to enrich the lives of under-resourced urban youths.
It's a special feeling to stand on top of a mountain and look down at how far your legs have brought you, or to think back on a long day's trek and the obstacles you've overcome. Being immersed in the natural world has the power to restore and transform, to educate and inspire us. This is the central idea behind Big City Mountaineers' wilderness mentoring experiences. BCM is a non-profit that works to inspire young people to transform their lives for the better by leading them on expeditions in the wilderness. Over thirty years BCM has given more than 10,000 under-resourced youths the opportunity to uncover their own potential in the context of the natural world that surrounds them, by leading week-long expeditions and overnight camps in some of America's most beautiful landscapes.
BCM hopes to inspire a positive identity, to boost self-esteem, and promote a sense of purpose and positive outlook.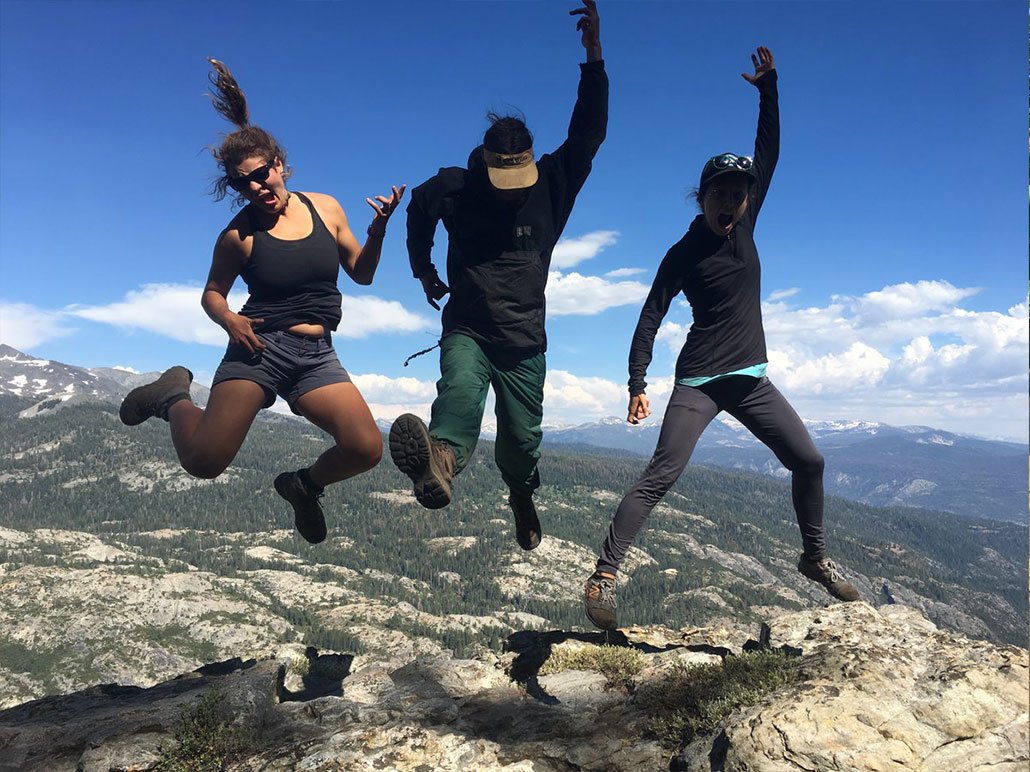 The young people BCM works with may never have experienced the joy of sleeping under the stars; never felt the tired satisfaction of making it to the end of a long day's hike; never had the responsibility of setting up and taking down camp, leaving nothing behind. BCM gives young people the opportunities to have these experiences for the sake of the experiences themselves, but also for the positive outcomes they could lead to. Through challenging their participants in physically and sometimes emotionally demanding exertions, in a natural setting, far from both the comforts and pressures of urban life, BCM aims to instill an assortment of developmental assets. These range from positive values like honesty and responsibility to social competencies like good decision making and conflict resolution. Perhaps most importantly, BCM hopes to inspire a positive identity, to boost self-esteem, and promote a sense of purpose and positive outlook.
Not only does BCM provide everything its participants need in the way of transport, food and gear, they also maintain a 1:1 ratio of youths to adult mentors, ensuring that all participants get the care and attention they may need in a new, challenging experience. Providing a real support network that's free from bias or judgement is central to what BCM does.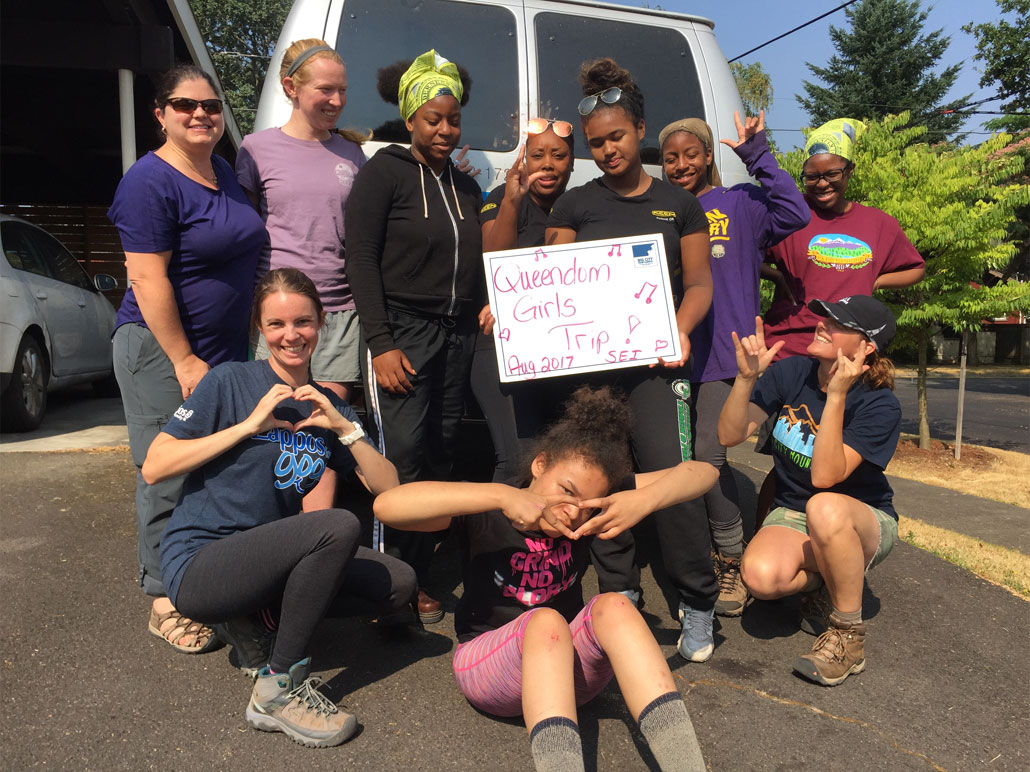 At SOLE we believe that everyone should have the chance to experience the natural world. We believe in BCM and what they do, and that's why we've partnered with them for many years. They're one of the major beneficiaries of our GIVE BACK program. $1 from every purchase of a SOLE Performance footbed goes directly into our give back program, and gets distributed to organizations like BCM, so we can play our part in helping them expose future generations to the natural world. It's through this kind of exposure, through education and inspiration that we can ensure the future of our planet is in good hands.
If you're interested in doing something more to support BCM's incredible work, consider signing up for one of their Summit For Someone guided adventures. The Summit For Someone program offers the chance to push yourself on a potentially life-changing trip, with the money you spend going toward helping others to do the same.