Meet Mike Baker, SOLE and ReCORK founder and CEO.
The story of how SOLE was founded.
Meet Mike Baker. Mike loves to run, and has always been an active guy. That's partly how he handles the stress of raising kids alongside the constant attention required to run his original brainchild, SOLE. In fact Mike's active life was part of why he started SOLE in the first place. In the mid 90's he suffered a back injury. Some speculate it was due to the extra weight of his epic beard, but we can't confirm. As he went through the motions of recovering from his injury he became increasingly aware that what was under his feet made a big difference to how his back and the rest of his body felt.
"I set out to build a team that could help bring comfort and pain relief to as many people as possible."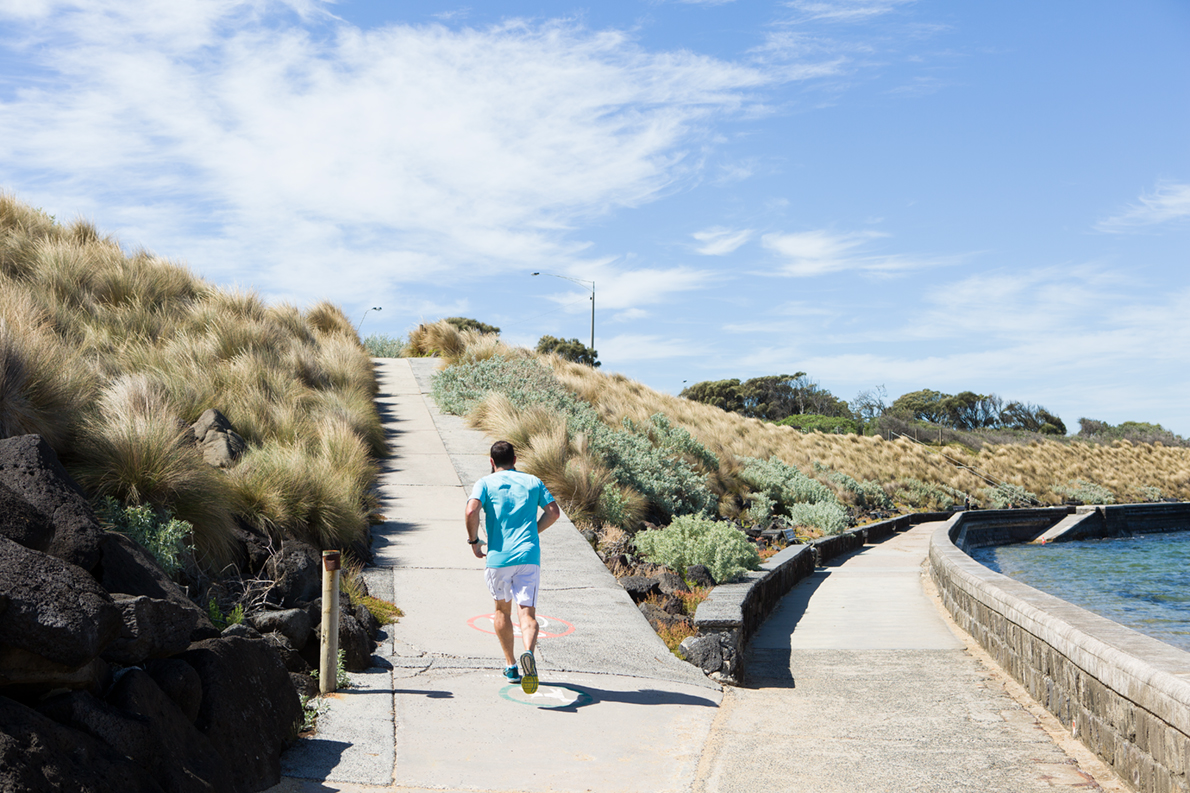 Mike Baker loves to run, which inspired the creation of SOLE orthopedic footbeds
Mike's always been someone who strives to find the very best solution to a problem, so he started experimenting with different orthotics and inserts. He found that having proper support underfoot made a huge difference, but he couldn't understand why orthotic inserts cost so much, and why they differed from doctor to doctor. The biggest problem he had was that all of the prescribed orthotics were too rigid for running. Sure they helped reduce his discomfort, but they didn't go all the way to helping him use his body for what he loved most. For Mike, there was only one solution. If nobody made an affordable, customizable insole that could offer the right support to everyone, he'd just have to make it himself. "I knew that if an insole could have such an impact on me, it could have a similarly positive impact on others as well. So, I set out to build a team that could help bring comfort and pain relief to as many people as possible."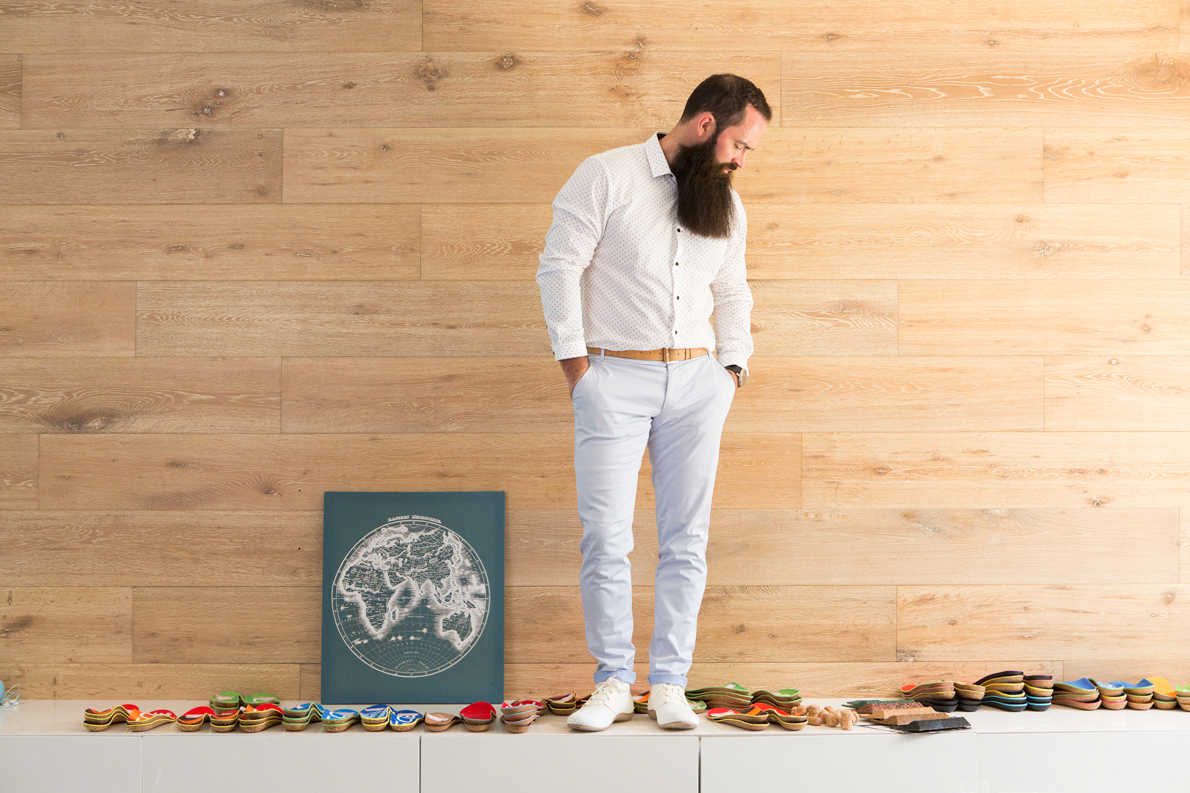 Mike Baker with some of SOLE's orthopedic products.
Never a man for half-measures, Mike decided his company's footbeds wouldn't just help your body feel better while accommodating your active lifestyle. Instead, they'd give dynamic support that would actually enhance your performance by reducing strain and improving your body mechanics during whatever activity you put them through. The result was the production of the very first SOLE footbed in 2001. The rest, as they say, is history.