SOLE's supportive sandals: flips for an all-out, feel good summer.
Your feet aren't flat, and your flips shouldn't be either.
Aah sweet summertime. We all look forward to the first days it's warm enough to ditch the shoes and socks in favor of easy, breezy flip flops. That is until you're running to catch a bus, gripping your toes harder than a bird on a branch to keep the flips on your feet. Crossing a seaside parking lot seems an eternity as you shuffle along tired and sore, while your sandals seem determined to hold you back, rather than help you. Most flips consist of a flat, flimsy platform with straps that are better at leaving tan lines than doing their actual job of holding on to your feet.
Let's be real: those flimsy flips might separate your feet from the scorching tar, but that's about all they're good for. At SOLE we just don't get it. Long sunny days should be for going all-out, not holding back. So why wear sandals that are unsupportive and ultimately uncomfortable?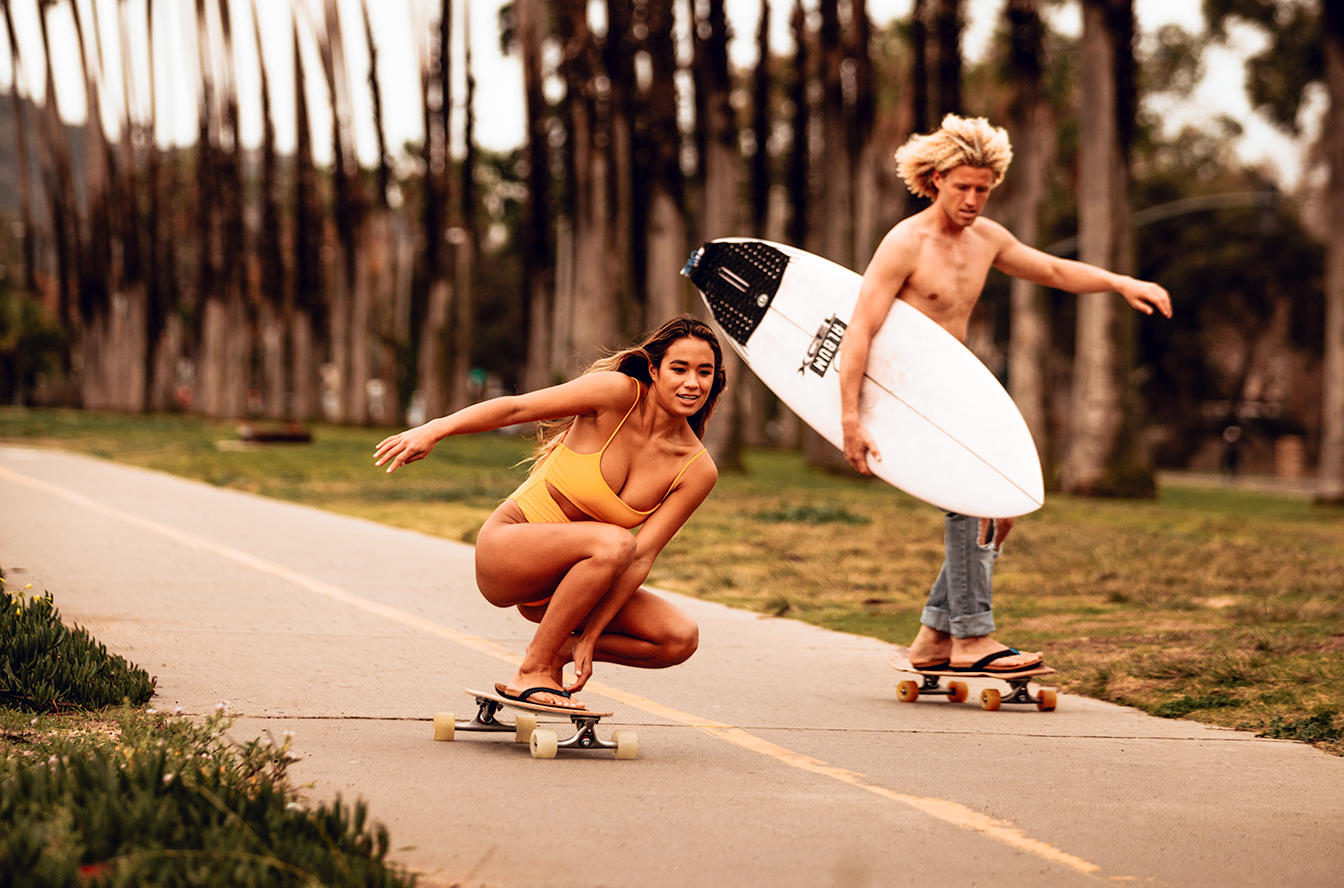 If your flips are pug-ugly you're not going to wear them, and we want you to love every day of summer with SOLE under your feet.
Spending long hours on your feet with poor support can lead to fatigue, discomfort and injury. Getting home with aches and pains may feel like part of the deal, but it needn't be (read more about foot health here). At SOLE we've been caring for people's feet with our industry-leading supportive insoles for almost twenty years. We've taken what we've learnt in that time and applied it to a range of sandals that will keep pain away so you can enjoy summer days to their full potential.
All our flips include SOLE's signature supportive shape, to ensure they're working with your feet, rather than against them. The supportive arch reduces strain on your plantar fascia ligament by up to a third, while a deep heel cup promotes the foot's natural cushioning. Our signature shape has all the elements required for industry-leading orthopedic support, but we know that no two feet are the same. That's why our flips mold to your feet while you wear them, to ensure the support you're getting is right for your individual feet. They also include a metatarsal pad to keep your bones in their natural resting position and increased toe circulation. Speaking of natural positioning, we've designed our flips to allow enough surface for your feet to spread naturally, increasing balance and comfort. We've also put careful thought into where we anchor our straps, so our flips fit comfortably, but snugly enough to avoid the dreaded talon-toes.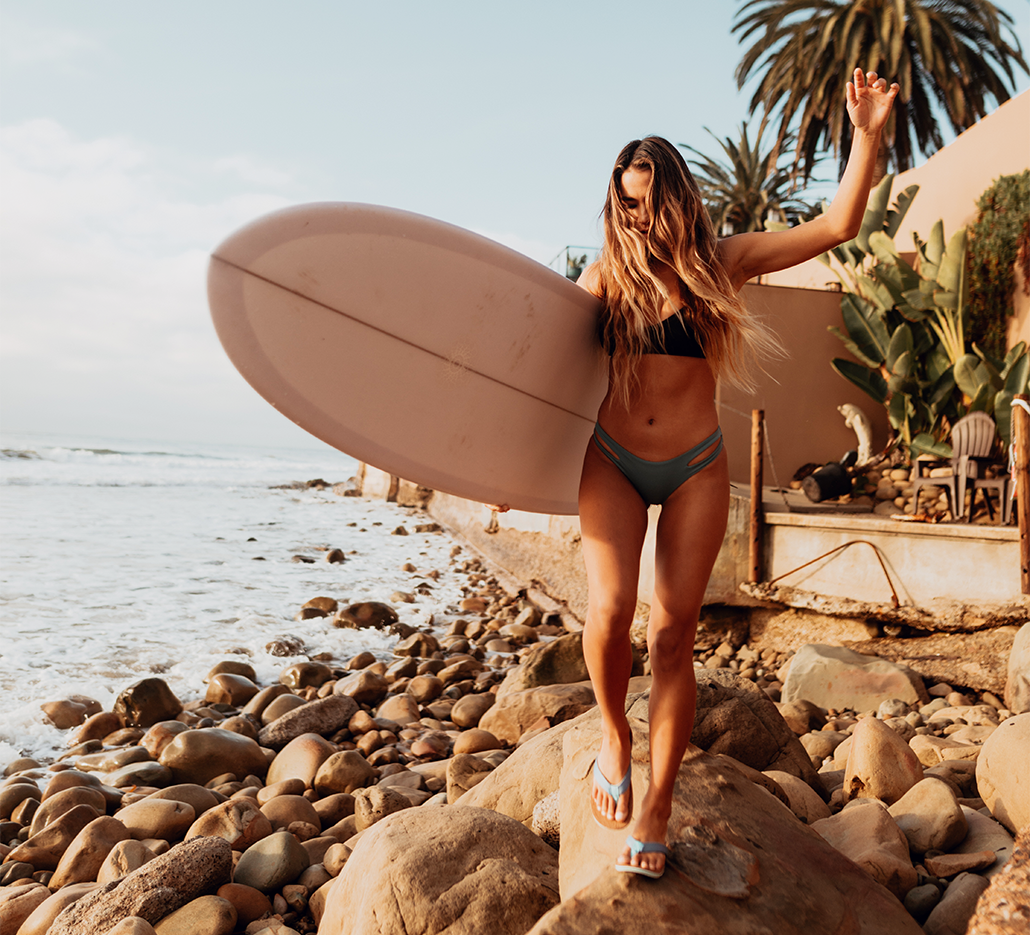 While proper support is a top priority, we also know nobody wants to commit a summertime fashion faux pas. If your flips are pug-ugly you're not going to wear them, and we want you to love every day of summer with SOLE under your feet. That's why we've produced a range of flips in different styles, profiles, strap materials, midsole materials and colors.
Our range of Sport Flips and Sport Slides, and our Monterey Casual Flip are built on a two-part platform, with a slightly firmer built-in footbed, for unbeatable sandal support.
If you're looking for something a little sleeker, our regular Bloom Foam and ReCORK cork flips offer easy summer style with the same signature supportive shape, but a lower profile base and slightly more cushioning materials.