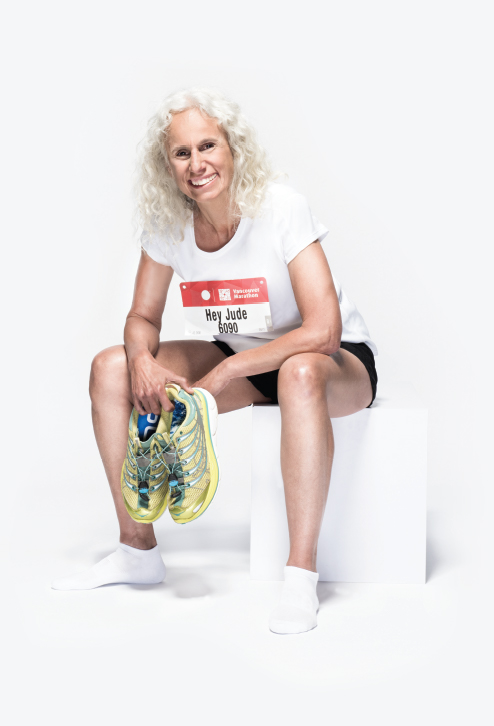 PREVENT FATIGUE AND INJURY.
Love running? You ask a lot of your body. Running puts our lower limbs under repeated stress, especially the vulnerable parts of our feet. This stress can lead to fatigue and injury. Supportive insoles help handle the strain of running to stay pain-free.
PROPER SUPPORT IS THE SOLUTION
Insoles help your feet handle the extra strain of running by supporting them from beneath, helping your ligaments, muscles and bones carry their load. Supportive insoles also help maintain proper alignment so your body is working as nature intended, preventing excess stress on your joints. SOLE footbeds are the industry leaders in supportive insoles for running, clinically proven to reduce strain better than any other brand.
Learn More
SOLE footbeds are accepted by the American Podiatric Medical Association.
All SOLE footbeds are heat/wear moldable for custom comfort.
Clinically proven to reduce plantar fascia strain by one third.
Select styles feature Polygiene® Stays Fresh Technology.
THE MOST EFFECTIVE INSOLES FOR RUNNERS
OR YOUR MONEY BACK!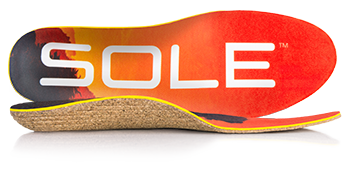 The perfect amount of support exactly where you need it. Try them out with confidence today. You're backed by our 90 day footbed guarantee.
Shop Men's
Shop Women's